---
---
mowadiwa@lynx.dac.neu.edu


BOSTON, MA
U.S.A
---
Something about myself
---
---
I am an Undergraduate Student majoring in Biology at theNORTHEASTERN UNIVERSITYin BOSTON .I am of INDIAN Origin but i grew up in UNITED ARAB EMIRATES,which is a beautiful country in the Middle East. .I got my High school diploma from The Indian High School inDUBAI,which is a city in The United Arab Emirates. If you are still curious about me, send me an e-mail Or just fill the comments form at the end of the page.
---
---
---
My Favorite Links
---
N.E.W.S LINK (100'S of Newspapers,Magazines,etc)
WORLD WIDE WEB VIRTUAL LIBRARY
TRIPOD (Build your own free home page)
SOCCER LINKS (sports link)
CRICKET INFO (sports link)
INDIAN MUSIC PAGE
THE DISNEY PAGE
QUOTATIONS
KID STUFF
SUPERMAN
---
---

---
---

'Tis better to have loved and lost

Than never to have loved at all.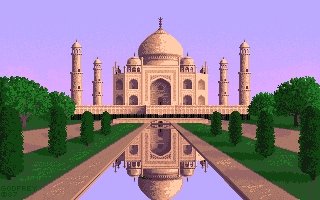 ---
Please take a minute off your time and fill theCOMMENTS FORM or just say hi!!

This page has been viewedtimes........
.
mowadiwa@lynx.dac.neu.edu

---
---
---
---